HVAC Repairs
Our Certified HVAC Technicians are excellent at diagnosing HVAC problems and providing solutions for our customers.
New HVAC Systems
Rely on our Comfort Specialists to help match a new HVAC system to your home's needs and your family's budget.
HVAC Installations
Our in-house installations ensure your investment is installed right the first time for long-term reliability.
HVAC maintenance
Skip the hassle of maintaining your HVAC system yourself. Our maintenance plan is affordable and will keep your HVAC unit in tip top shape.
Indoor HVAC Air Quality
Improve your indoor air quality and upgrade your family's quality of life with our Indoor Air Quality solutions.
HVAC Duct Cleaning
Rid your home of excess dust and debris and improve the efficiency of your HVAC system with our professional Duct Cleaning services.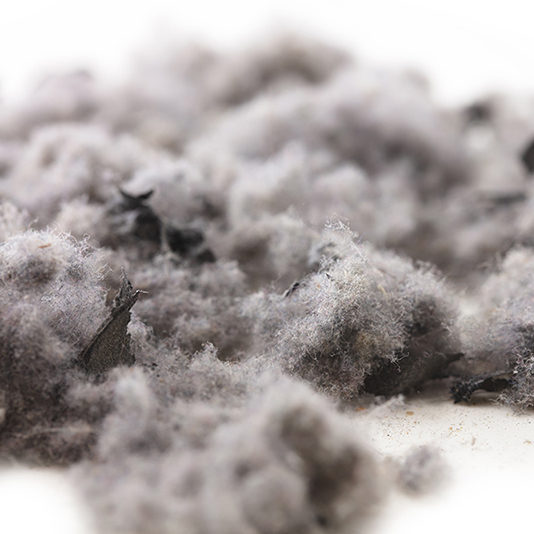 Dryer Vent Cleaning
Prevent dryer fire hazards, decrease the drying time of your clothes and lengthen your dryer's life with our professional dryer vent cleaning services.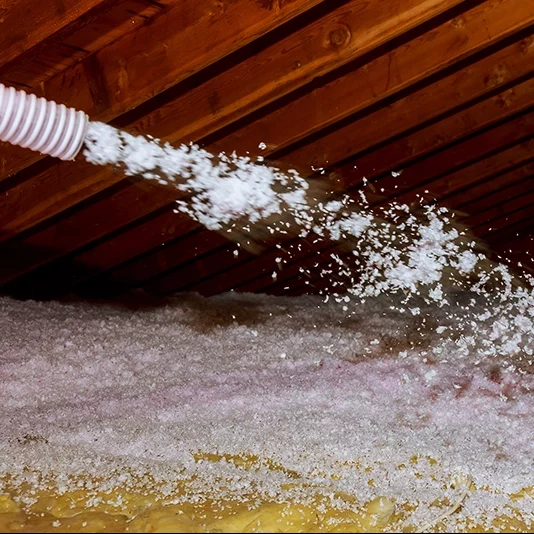 Blown-in Attic Insulation
Save money on energy bills and keep your home properly insulated with Blown-in Attic Insulation by our in-house experts.