Quality. Comfort. Trust.
That's The Country Air Way
With over 45 years of experience, we have a long history of helping our clients with all their heating and cooling needs. If you have a problem, there's a good chance we've seen it before and can help you fix it easily and quickly.
OUR PROCESS is made simple for our customers. When you call us, you'll be greeted by one of our friendly and helpful staff who will assist you with your needs. Every effort is made to provide same day service and you'll receive a 30-minute heads up when a technician is on their way. From there, our expert techs will diagnose the problem and provide you with options to get you back to comfort fast.
QUALITY means providing our customers with the best equipment options available along with experienced and skilled personnel to ensure long-term customer satisfaction.
COMFORT means finishing a job knowing that our customers were not only satisfied with our process and people but the results of our services as well.
TRUST means giving our customers piece of mind knowing we have been in business for over 44 years due to happy customer referrals and word of mouth advertising.
"We pride ourselves on our high levels of service and ensuring a positive customer experience."
-President, Natalie Arevalo Chumley
are always up to date on the ever changing industry standards and market of HVAC equipment which means we can work with you to help answer your questions and find the right products to fit your home or office's needs as well as your budget.
Natalie Arevalo Chumley
President
Thomas Satterwhite
Operations Manager
Sarah Buchanan
Office Administrator
Kayla Carroll
Office Administrator
Jaime Nash
Administrative Assistant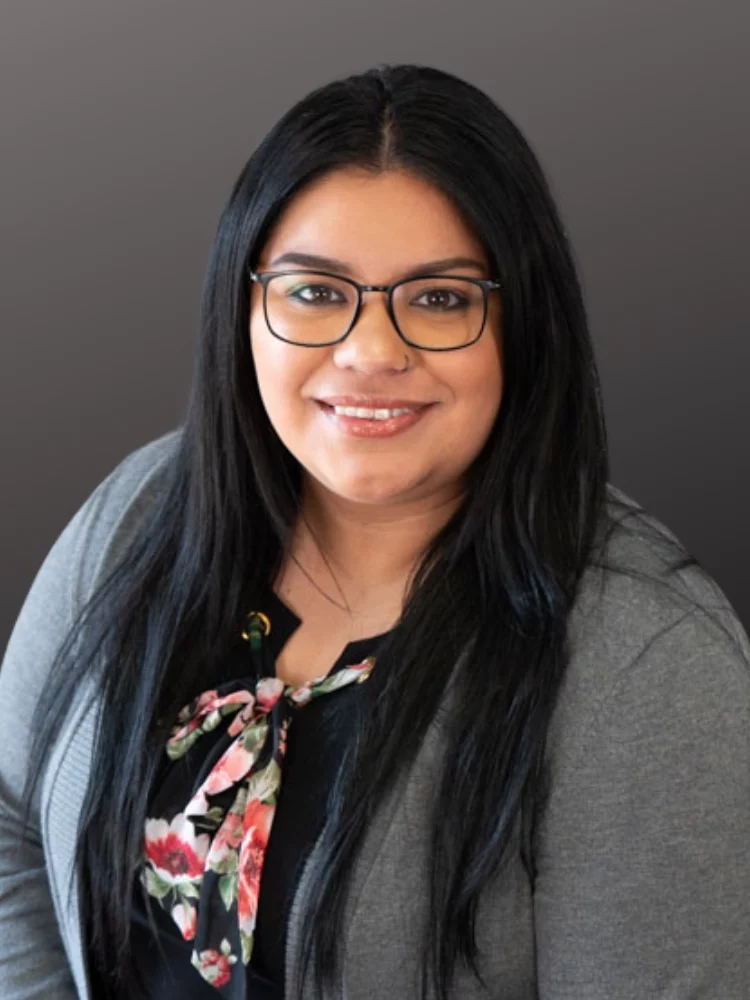 Frank Griffith
Comfort Specialist
Tyler Hanzelka
Comfort Specialist
Our Certified HVAC Technicians
are held to the highest of industry standards. In addition to the minimum requirements listed below to become a technician at Country Air, our techs complete multiple hours of continuing education annually through nationally recognized industry training programs and are thoroughly evaluated quarterly for their performances.
Minimum Technicians Requirements:
3-5 years minimum experience

Pass a thorough background and drug test

Registered with the state of Texas as a Registered Technician

EPA Universal Certification

Great attitude with our customer's best interest in mind
Shannon
Certified HVAC Technician
Zac
Certified HVAC Technician
André's
Certified HVAC Technician
Blake
Certified HVAC Technician
1978 – Alice Arevalo posing next to Country Air's first service van.
Country Air was founded back in 1978 based on the values of quality, comfort and trust by David & Alice Arevalo. David was initially hired as a TV and radio repair man for Montgomery Wards and took an interest in HVAC after seeing the challenges in the industry. David's experience with heating and cooling was mostly self taught.
Alice's Mother was raised in Magnolia, Texas on the family property and that is what drew them to the area. They quickly fell in love with the small town atmosphere and tight-knit community and knew it was where they wanted to start their heating and cooling business.
Since then, David and Alice have played a large role in helping to grow the community to what it is today. From the Chamber of Commerce, to Rotary Club to involvement in foundations like The Jeffery Ingram Memorial Foundation that benefits graduating Magnolia ISD seniors, giving back is in their blood. A tradition that their daughter, Natalie Arevalo Chumley, now continues today as she owns and operates the family business.