24/7 HVAC service in Magnolia, TX and the surrounding areas.
Quality. Comfort. Trust. Since 1978.
Country Air was founded back in 1978 based on the values of comfort, quality, and trust. To this day, we believe in providing our customers with top notch customer service and expertise in heating and cooling for residential, office, and commercial buildings.
We have the most up to date technology, parts, accessories, and units to choose from along with the personnel to help make the best choices for your needs and budget. We offer 24-hour emergency service and friendly technicians to quickly diagnose, repair, or perform routine maintenance on your system to keep you comfortable year-round.
In addition, we offer duct and dryer vent cleaning, indoor air quality solutions and even attic insulation services. We look forward to earning your trust.
Get scheduled today for 20% off an HVAC service repair: 281-356-8564
Mention code "20%OFFREPAIR" to receive 20% off your HVAC service repair! One per household. Not valid with any other offers. Must mention ad to receive offer. ​​Not redeemable for cash. Offer expires 12/31/23.
HVAC Repairs
Our Certified HVAC Technicians are excellent at diagnosing AC problems and providing solutions, including HVAC emergency repair, for our customers.
New HVAC Systems
Rely on our Comfort Specialists to help match a new HVAC system to your home's needs and your family's budget.
HVAC Installations
Our in-house installations ensure your investment is installed right the first time for long-term reliability.
HVAC maintenance
Skip the hassle of maintaining your HVAC system yourself. Our maintenance plan is affordable and will keep your HVAC unit in tip top shape.
Indoor HVAC Air Quality
Improve your indoor air quality and upgrade your family's quality of life with our Indoor Air Quality solutions.
HVAC Duct Cleaning
Rid your home of excess dust and debris and improve the efficiency of your HVAC system with our professional Duct Cleaning services.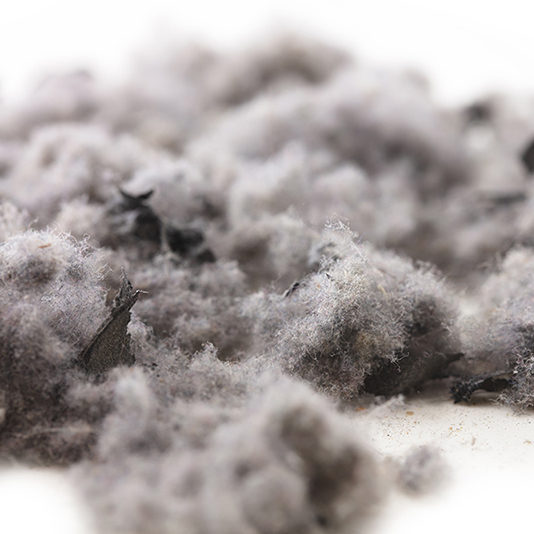 Dryer Vent Cleaning
Prevent dryer fire hazards, decrease the drying time of your clothes and lengthen your dryer's life with our professional dryer vent cleaning services.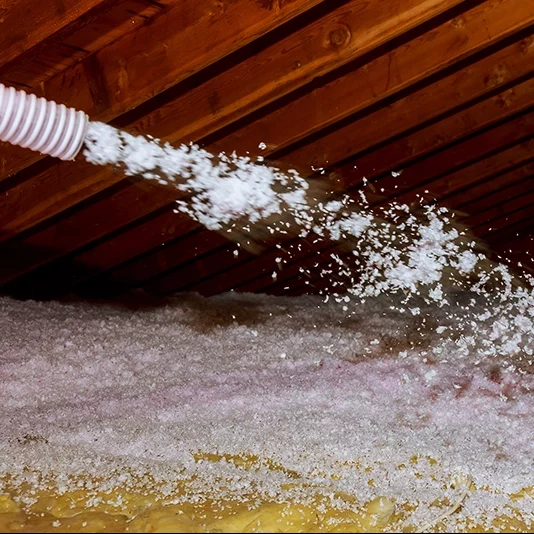 Blown-in Attic Insulation
Save money on energy bills and keep your home properly insulated with Blown-in Attic Insulation by our in-house experts.
There are several reputable, honest HVAC (heating, ventilation, air conditioning) companies in and around the Houston area. When you're seeking a heating and cooling company ...
We service both commercial and residential heating and cooling units. We make every effort to provide same day service (guaranteed same day service for our Comfort Club Members) to diagnose the problem and give you honest solutions.
Comfort Club Maintenance Plan
You can get regular maintenance, discounts, no overtime fees and much more with a Comfort Club Family Plan with us. We make it easy to keep your HVAC unit in peak condition for year-round comfort!